Terian Business Software
support: teriansupport@terian.co.uk
tel: 0161 660 6716
About Us
Established over 35 years, and based in Ruthin, Denbighshire, we have a successful history of developing business software and supporting our customers with their IT. During that time we've built a strong reputation for delivering prompt service and effective support.
Our software has been developed in partnership with UK Fire Brigades, Police Forces, Domiciliary Care Agencies and others. It's suitable for all small to medium-sized businesses and if you have a requirement for something unique, we'd be happy to discuss modifications or a bespoke development. Scroll down to read more.
You can try our software on one of our cloud servers; just call us and we'll help you get you connected.
---
Click icon to launch Teamviewer for remote control help.

Terian Computer Services Ltd
Bro Gain
St Meugans
Ruthin
Denbighshire
LL15 1RB
tel: 0161 660 6716
email (support): teriansupport@terian.co.uk
email (general): terianinfo@terian.co.uk

incorporated: 1983
company number: 01732115
VAT number: 383289125
Our Software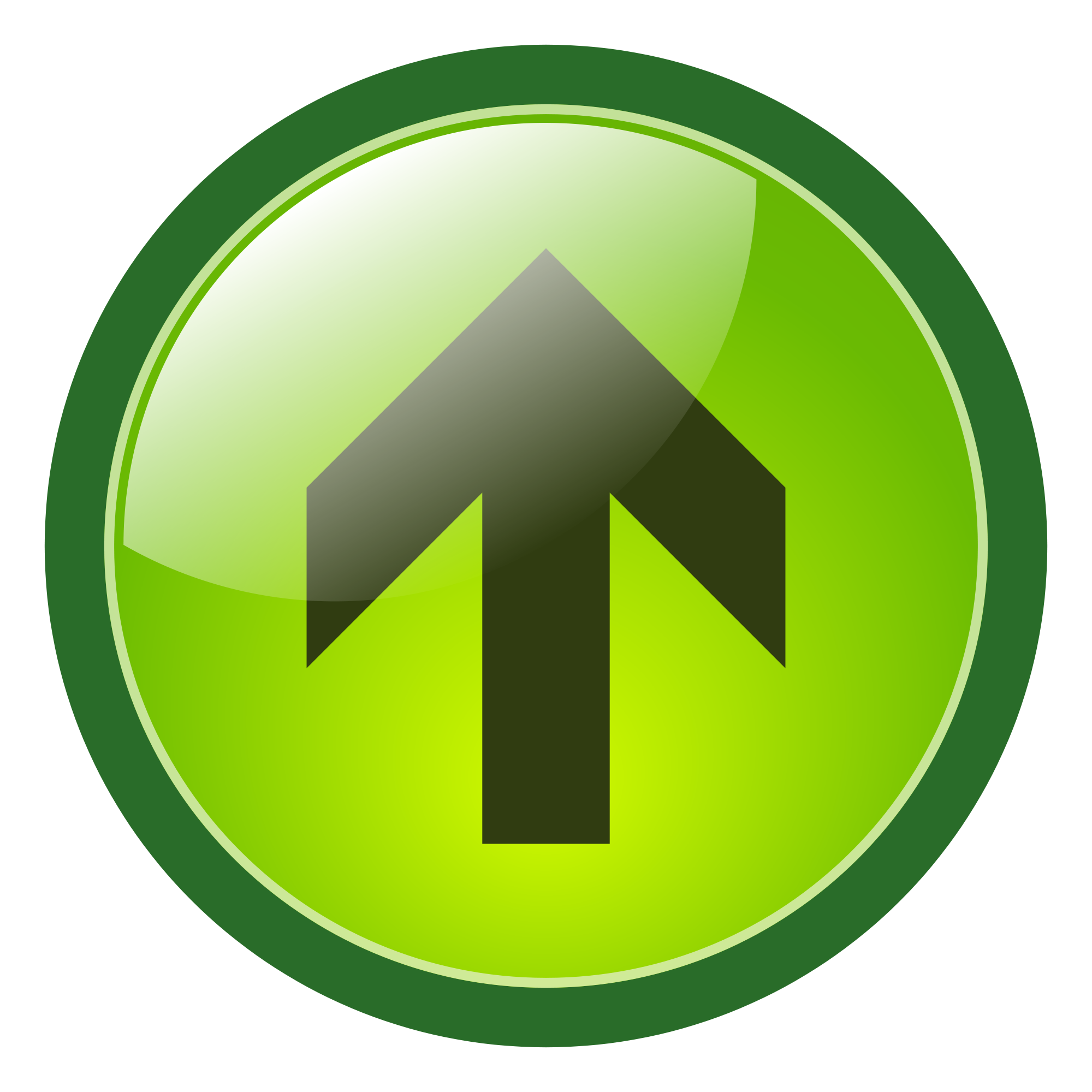 CareSolve With Optional Mobile Monitoring
CareSolve is an industry-proven, easy to use and affordable domiciliary care management system, maintaining comprehensive details of your clients, care workers, visits etc. Repeating visits are created each week based on service users' Care Plans and the rates system automatically applies the correct charges and pay.
An additional optional feature allows care workers to securely access CareSolve using our smartphone app CaresolveM. They can view their rotas, record arrival times, departure times, GPS location and outcomes. This data is then delivered to the CareSolve server, and alerts raised via SMS.
Additional integration can be made with other programs, e.g.
Electronic Call Monitoring Systems such as CM2000.
Accounts Programs, e.g. Sage, for Sales Ledger and Payroll processing.
Google Maps or Microsoft Mappoint, for on-line address locations and mileage calculations.
Human Resources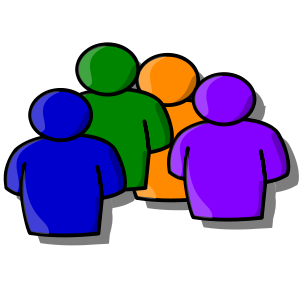 Human resources management software including absence management, job history, disciplinary and medical information recording.
Some key features:
Analyse employees' skills, monitor staff training, identify skill gaps and book scheduled courses from a single skills matrix.
Multi-part, linked and course pre-requisite functions.
Target area build/copy procedure for easy allocation of skill sets.
Logical and user-friendly, including a comprehensive set of management reports which can be tailored and exported to other applications.
---
Fire Risk Assessment
Our Fire Safety Fire Risk Assessment System has been developed following 30 years' experience of working with the UK's Fire Service. The dynamic compliance scoring and traffic light system allows results to be instantly available. User configurable Deficiency recording and free text notes are available on each compliance element. A history of previous assessments can be retained for comparison, printing or data export to other applications. A range of standard reports allows for the planning/management of workloads.
---
Stock Control & Fleet Management
Our comprehensive stock control system is perfect for any size or type of organisation, including fleet operators.