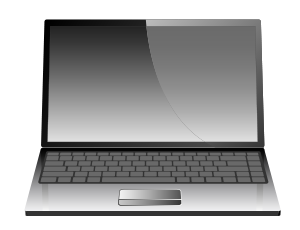 Established over 30 years, and based in Trafford, Greater Manchester, we have a successful history of developing business software and supporting our customers, located throughout the UK, with their IT. During that time we've built a great reputation for delivering prompt service and effective support.
Our software has been developed in partnership with UK Fire Brigades, Police Forces, Domiciliary Care Agencies and others. It's suitable for all small to medium-sized businesses and if you have a requirement for something unique, we'd be happy to discuss modifications or a bespoke development.
You can try our software on our cloud server; just call us and we'll get you connected in minutes.
incorporated: 1983 • company number: 01732115 • VAT number: 383289125